2017 Tulocay Cabernet Sauvignon, Coombsville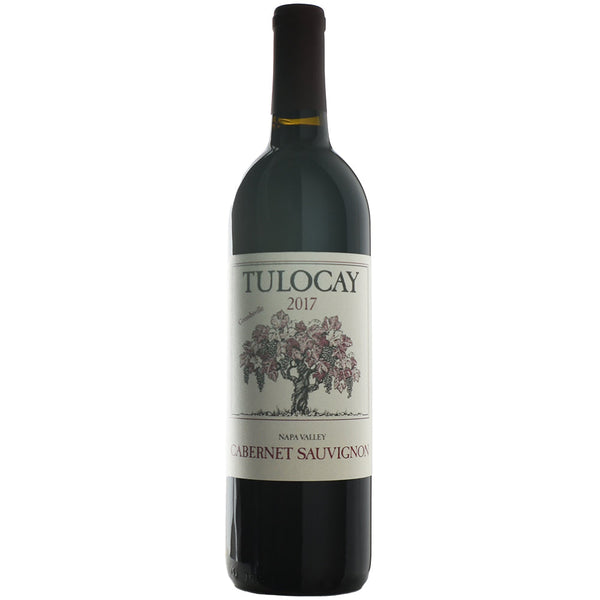 If you're looking for a slice of Napa as it once was, before it is big-ified and Disney-fied, Tulocay is the one you want. Tulocay is one of the oldest wineries in Napa Valley. Founded in 1975 by Bill Cadman, Tulocay has been acknowledged by Napa Valley insiders and old-timers as having a style that represents classic Napa. Their wines are as old school as it gets, with alcohol clocking in at under 14%. 

The estate is located in Napa's Coombsville region, just east of the town itself, and is one of the original producers of the area. Coombsville is quickly becoming one of the most exciting areas in Napa, as it is far enough South that the valley floor vineyards get cool breezes off of the San Pablo Bay, while vineyards higher up the slope of the Vaca Mountains benefit from a heat inversion layer that keeps the grapes warm all day with warm breezes from the San Joaquin Valley. This yin-yang of temperatures on a relatively short slope creates an incredible pallete for a winemaker to draw upon, giving the wines a full level of rich, ripe fruit, while still maintaining freshness and elegance.