explicitly delicious wines...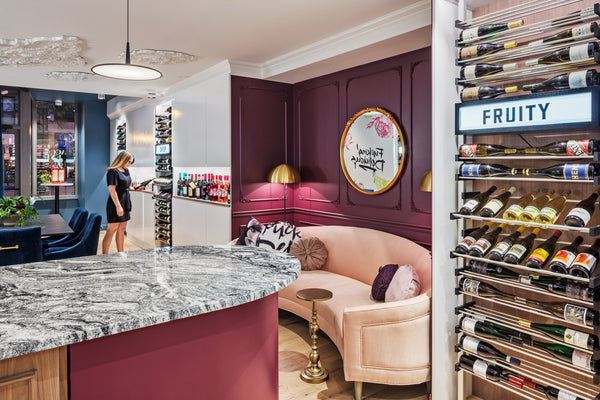 Accent Wine Parlor
Central Ohio's top curated wine shopping experience
Located in the heart of downtown Columbus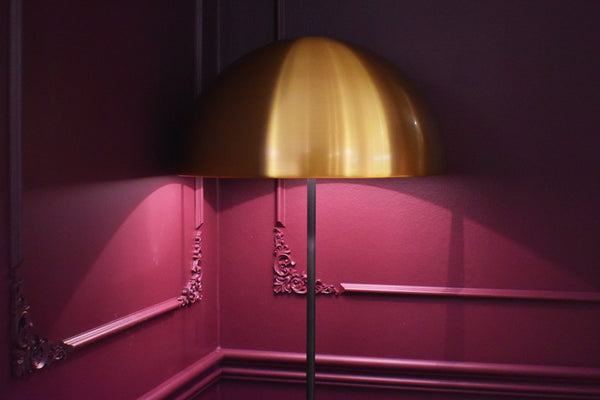 delicious sipping Made Easy
Sip and shop through some of the most delicious wines in the world in our store Tuesday-Saturday and online everyday. Doorstep delivery offered anywhere in the greater Columbus area.
The ultimate Blind Tasting experience in understanding wine varieties and regions! If you've ever wanted to learn the ins and...
Learn more
Take a peak behind the curtain with our monthly wine subscription. Enjoy 3 bottles every month of amazing bottles specially selected by our...
Learn more
Let's Make Wine Fun Again
Wine shouldn't be pretensious or snobby. It's just tasty. Our mission is simple - we work hard to find the most delicious juice in the world to so that you don't have to.
Your Zoom wine tastings were an amazing lifeline. You were a great exemplar of how we could resume living safely in the middle of pandemic, and still have fun. I learned a lot about wine, met some new wine that I like and spread my love to friends and family. I have a new wine bottle tree in my landscape as a testament to my hard work.
- Devon
We have had so many excellent wines lately thanks to your wine delivery service and we really can't thank you enough for the amazing selection you have made available. We are normally world travelers when life is more normal, so being able to travel the world still through different wines has been such a treat with the Pandemic keeping us home.
- Steve and Jess
I absolutely love that I can shop from home and have it delivered and I know that whatever I pick it will be amazing.
- Josh L.
Accent Wine Parlor
49 N High St
Columbus, OH 43215
(614) 972-7086
info@accent.wine
Tuesday - Saturday, 11:00 - 7:00
Sunday & Monday, Closed