2019 Far Mountain "Fission" Cabernet Sauvignon, Sonoma Valley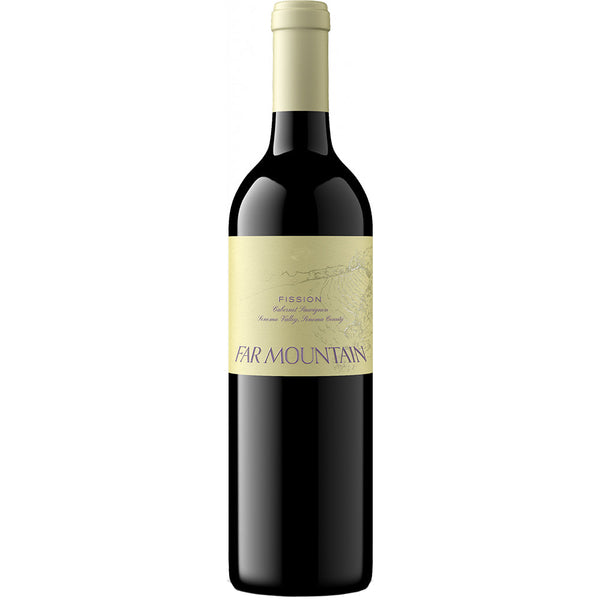 Far Mountain is based on the belief that some of the greatest potential for wine in California – and anywhere in the world – exists in remote pockets in the mountains of the Sonoma Valley. The growers the winery works with have taken decades of risks in both planting their vineyards and the farming choices they make today.
Fission is a pure mountain wine, with a dark depth of fruit chiseled by the cool elevation of its two vineyard sites.  A wine of texture, with the intensity and sappy concentration we associate with old vines, it builds into powerful tannins that remain refined, almost cloaked by the seductiveness of the fruit and the gently building structure. The name Fission was ultimately chosen to reference the textural and mineral characteristics that the unique volcanic soil brings to this wine.