2018 Bernhard Huber "Malterdingen" Alte Reben Chardonnay, Baden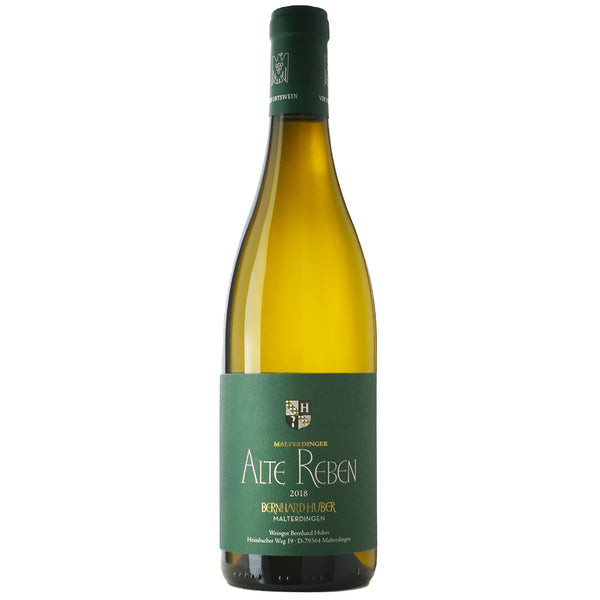 Described by World of Fine Wine as "one of the most important wine producers in Germany of the past 20 years" Bernard Huber's small, family owned estate sits to the east of the famous Kaiserstuhl in the Baden village of Malterdingen. Famed for his winemaking, Bernard Huber was described as the "German Godfather of Pinot Noir" before he sadly passed in June 2014. 
Today the estate is run by Bernard's wife and son Barbara and Julian Huber, along with the same winemaking team that was there in Bernard's time. Over his time leading the production, Julian has proven to be quite the prodigious winemaker, blessed with his father's gift. He has a restless desire to fine tune an already winning philosophy for the future to come.