2017 Long Meadow Ranch Cabernet Sauvignon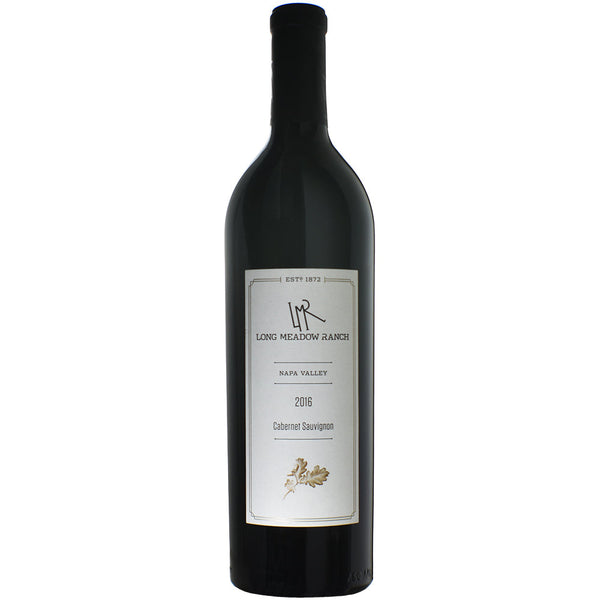 In the late 1800's, the Long Meadow Ranch property thrived with vineyards, apple orchards, olive groves, hay and a goat milk dairy until farming fell dormant during Prohibition. Over the years, the property  fell into disrepair and was swallowed by the encroaching forest until the Halls bought the property in 1989.
The Hall family carefully breathed life back into the land, nurturing it back to its former glory, and then some, by cutting back the abandoned olive trees and replanting the vineyards and apple orchards. Nestled at the base of the Mayacamas Estate, the rugged 650-acre landscape nestled in the foothills of the Mayacamas Mountains, gives way to a long, sweeping meadow, thus the name Long Meadow Ranch.